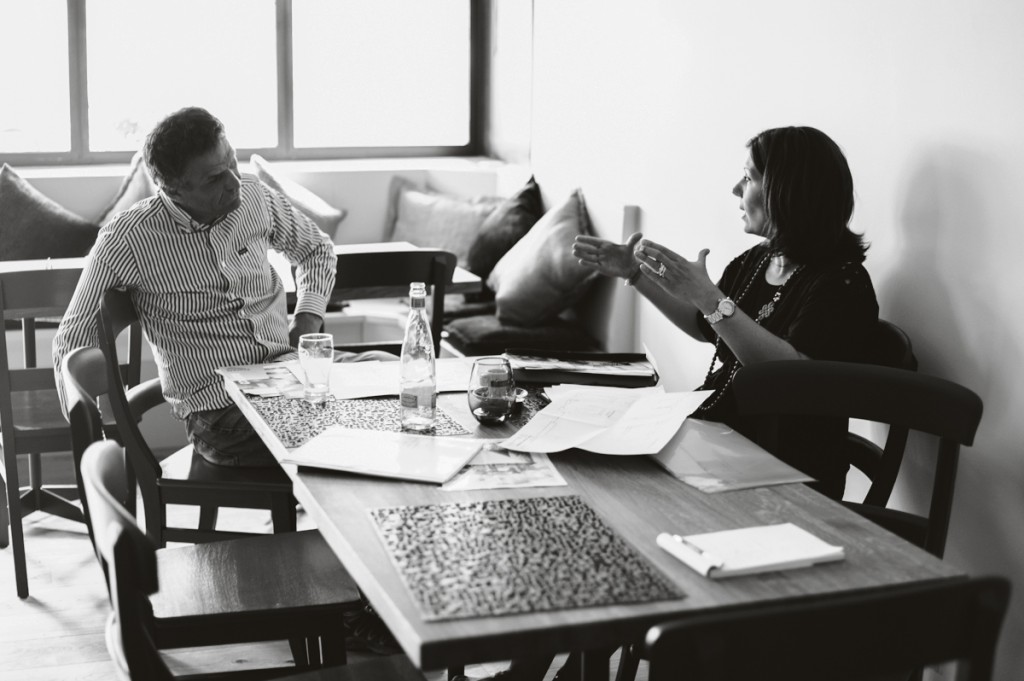 I will help you clarify your personal style. By identifying your taste, studying your lifestyle and looking at your budget, I create a concept to harmonize your interior that I submit to you in form of a mood-board and a list of ideas translating this mood-board! Finally, I develop the project schedule.
I put together the colors, fabrics and materials that inspire you. If necessary I outsource and coordinate the sewing, painting, carpentry and upholstering to highly competent and professional people.
I usually work with what you already have, but can also help to purchase new items during the life cycle of the project. I don't sell a signature; I adapt myself to your style!